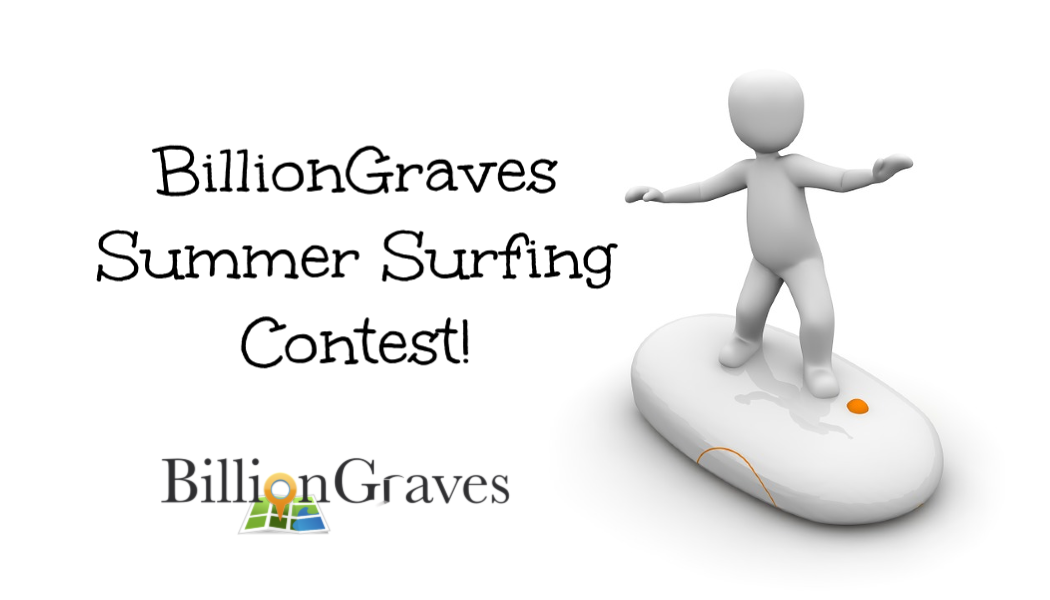 BillionGraves Summer Surfing Contest!
BillionGraves, 4 years ago
3 min

read
7987
Whether you are surfing the internet to find your own ancestors or surfing to help with the BillionGraves database, we have a great summer surfing contest just for you!
Hang 10 for Surfing Contest Prizes!!
If you are one of BillionGraves' top 10 transcribers or top 10 photographers on the BillionGraves Leaderboard during the month of August we will send you a custom mousepad to make your computer space truly unique. Or you may opt for a $10 Amazon gift card.
Plus 25 more people will be randomly selected from the August leaderboard to also receive a custom mouse pad or $10 Amazon gift card.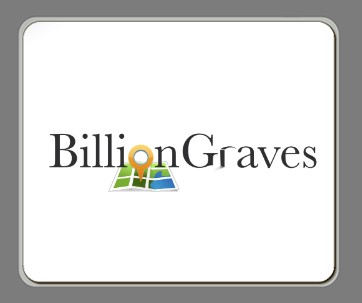 You may choose a mousepad with the BillionGraves logo like this one above.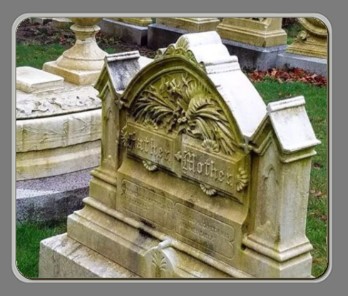 OR send us a photo of a gravestone that is meaningful to you for a custom mousepad.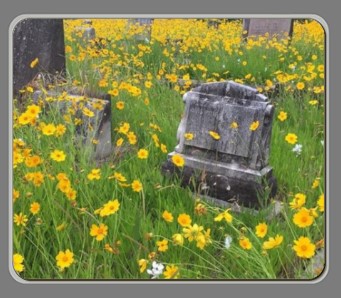 It could be a gravestone in a field of flowers . . .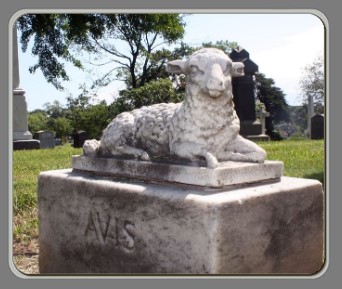 or a gravestone statue that touches your heart.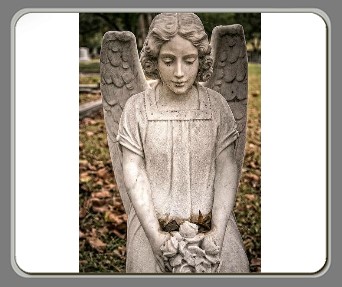 Please note that if the photo you send us is vertical, rather than square, the background will be white like this mousepad above.
Get on Board the Surfing Contest
The mousepad is 9.25″ x 7.75″ in size, lightweight, and has an anti-slip rubber base with a polyester surface for optimal mouse performance.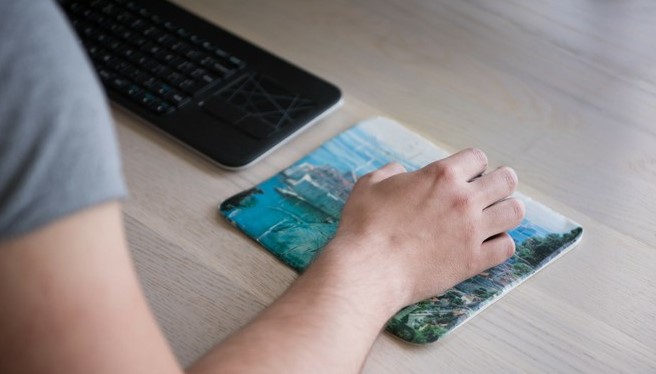 Ride the Waves! Be a Leader!
Any BillionGraves transcriber or photographer who ranks in the top 50 from around the globe will show up on the leaderboard. It's updated daily as new records come in.
Wondering where you can find the leaderboard? Go to the BillionGraves website and look on the left side of the main page. You'll see a box that says "leaderboard." Click on it to view the current BillionGraves leaders from around the world.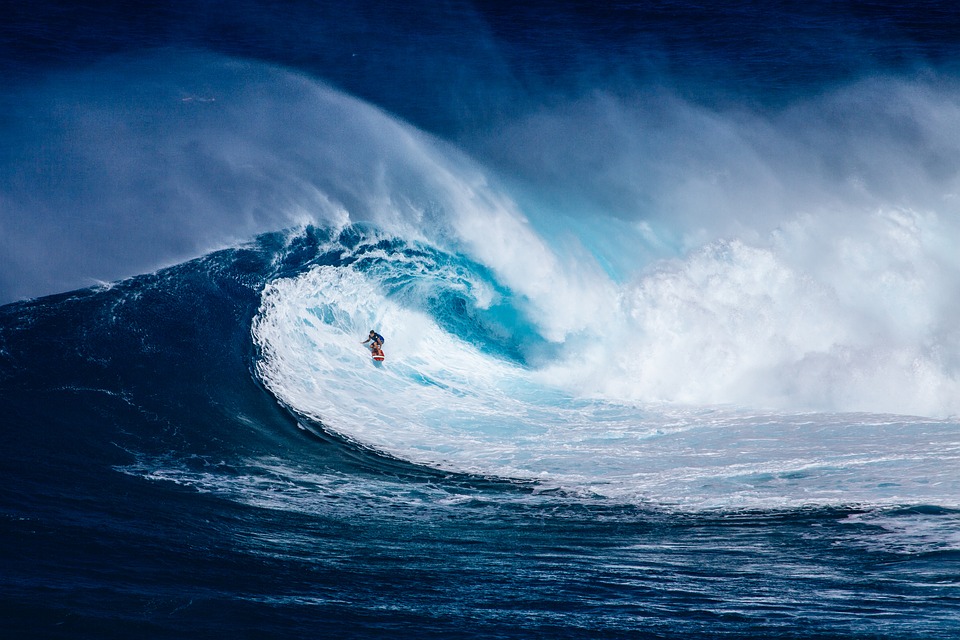 BillionGraves Surfing Contest Details
All photos and transcriptions must be submitted before the closing date of August 31, 2019 at 11:59:59 pm GMT. Any submissions after that point will be excluded from the final results.
This promotion is intended for BillionGraves photographers and transcribers.
Supporting records will NOT be counted towards the monthly totals. Only images that originate from the BillionGraves app will be accepted.
If you select the Amazon Gift Card, options for the .US, .UK, and .CA have supported gift card options. You can select this when you claim your prize.
In countries where Amazon does not deliver physical products, a gift card will be automatically be selected and emailed to your BG Account.
If you or another user marks a headstone picture as "bad" we deduct it from the uploader's total images.
Be sure you have permission and are welcome to take pictures in the cemetery. Remember, private cemeteries require the permission of the owner before taking any pictures.
More than one individual may contribute to a single account, however, the limit is one prize redemption per BillionGraves account. The prize will be claimed by only the username the combined work was completed under. BillionGraves will not arbitrate any disputes. ALL RECORDS MUST BE UNDER ONE ACCOUNT. BILLIONGRAVES WILL NOT COMBINE ACCOUNTS UNDER ANY CIRCUMSTANCE.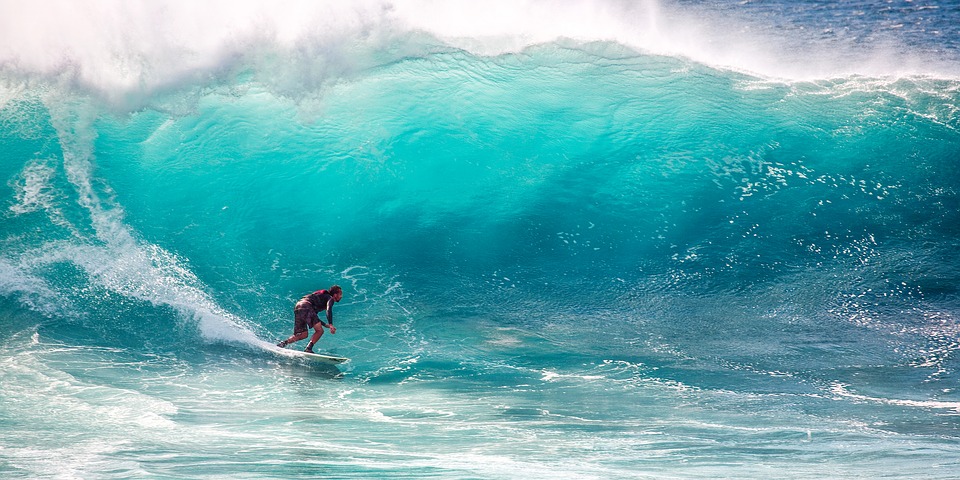 Cowabunga! Read on . . .
Items will ship within 4-6 weeks after the contest closes for winners residing in the U.S. International winners please allow 8-12 weeks for items to be delivered.
Due to current world-unrest, some areas may increase the amount of time it takes for prizes to be delivered. If for some reason your country isn't compatible with the prizes offers, we will work with you to provide you with a prize or gift card that is equal in value.
Recipients will be required to provide a mailing address for physical items.
WE WILL SEND OUT CONFIRMATION EMAILS TO WINNERS BY SEPTEMBER 3RD. ALL PRIZES MUST BE CLAIMED WITH PROPER MAILING/DELIVERY INSTRUCTIONS BY SEPTEMBER 15TH OR YOU WILL NOT RECEIVE THE PRIZE.
Lead a Group Project
If you would like to lead a group cemetery project to take gravestone photos please send an email to Volunteer@BillionGraves.com and we'll be happy to help you!
Happy August Internet Surfing, BillionGravers!
Cathy Wallace and The BillionGraves Team
Related posts