I Found My Uncle!
BillionGraves, 11 years ago
3 min

read
7292
Have you ever wondered if your contributions to BillionGraves are really making a difference? Well, they certainly do. Here's just one of the many stories of the people who are benefitting from YOUR contributions: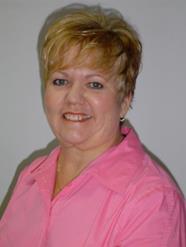 Diane, a resident of Ontario, Canada, was on a quest to find more information about her Uncle Bruce—her father's brother. Before her father had passed away, he wrote down his life story for his children but he had put little information down about Uncle Bruce. Diane's father had written that Uncle Bruce died of a heart attack and that he had lived in Surrey, England.
But that's all she knew.
Uncle Bruce died when Diane was only 10 years old and she doesn't remember her family talking about him at all. Diane is a twin, and so is her Uncle Bruce, so she felt a connection to him and that she needed to find where he was buried.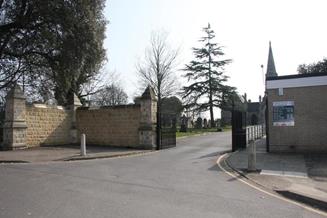 Diane started by searching "Surrey England" in Google. From here, she saw a link to the cemetery page on BillionGraves where she found she could register and submit a request. So she did and hoped for the best.
About 10 minutes later, she got a response from a man named Laurence who then referred her to a man named Jeff who Laurence thought could help her.
Throughout the next two days, Diane worked with Jeff, Laurence, and a caretaker at the Kingston Cemetery, until she got her answer 3 days later.
"I [had] my information in a matter of days! So it didn't even take months, it was days!" Diane was amazed.
She was told that Uncle Bruce did not actually have a headstone because he had been cremated and his ashes were spread on the Kingston cemetery grounds. She found out her uncle had a male stillborn baby buried in an unmarked grave in the same cemetery. She also received a picture of the crematorium, a picture in front of where his ashes were spread, and a picture of Uncle Bruce's death notices in the paper.
"And they not only did that, but they sent me the registry of the stillborn baby and the death announcement! I can't even tell you how much information they sent me!" Diane told me. "They were so thorough!…[It was] above and beyond what I expected!"
Within a matter of days, Diane was able to give the information to her aunt—the only living sibling of Uncle Bruce's—and the wife of Uncle Bruce's twin who were both very grateful to finally know where their brother (and brother-in-law) was buried.
"I've never dealt with anything like this in my life, it was absolutely wonderful." Diane said. "I mean, I got emotional, the hairs on my arms stood up…I thought, I DID find him! This is wonderful!"
Diane added all the information she had found to the binder full of what her father had written for her family and children to see. She couldn't wait to "tell everyone about it." Her only wish? "I wish my dad was still alive because he would've been pretty proud of me."
This is what the BillionGraves project is all about. We want to help those people like Diane honor their family members who have passed on. This is why we do what we do.
"The feeling I had when I got the final [say] of where [my uncle and his stillborn child were buried] was indescribable. It's just so nice that I can give this information to my two aunts. And now they know where's he's resting."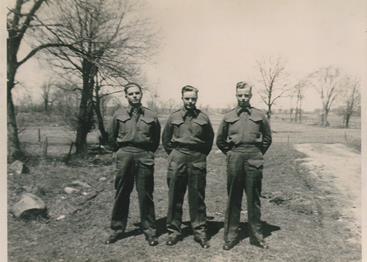 Have YOU or someone you know had success in finding a relative through BillionGraves? Email me at lisa@billiongraves.com or comment below. We'd love to hear your story. Just think, YOU could be the next story featured on the BillionGraves blog and newsletter!
Related posts