BillionGraves Partners with MyHeritage
BillionGraves, 10 years ago
3 min

read
6255
In an effort to provide better content and to make records found on headstones more readily available to genealogists around the world, we are happy to announce that we have partnered with MyHeritage!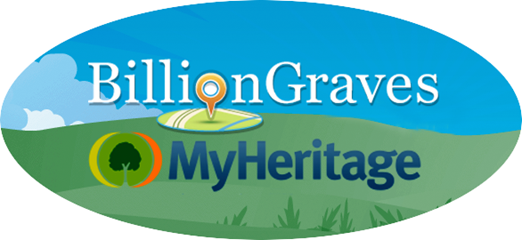 This partnership will expand the reach of BillionGraves records to more than 75 million registered users on MyHeritage—an enormous international network of trees and historical records for discovering family history. 

MyHeritage is an amazing company backed by amazing technology and a database filled with several billion records! These world-wide record collections include:
1.5 billion exclusive family tree records
Birth, marriage and death records
Millions of Newspapers, back to 1739
Vital records from 16 countries
Military and immigration records
Census records back to 1790
And now more than 5.5 million headstone records from BillionGraves.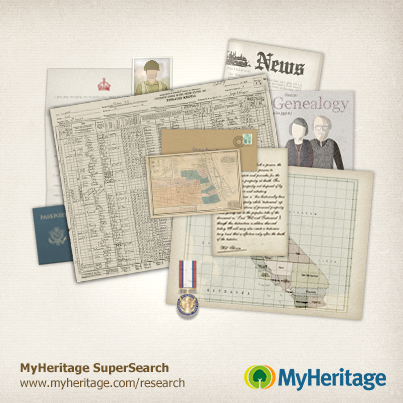 In addressing this great news, Hudson Gunn—President of BillionGraves—said, "Since day one, our goal has been to document these headstones and make them available to everyone in the world; and today we take a giant step forward in achieving that goal. Partnering with MyHeritage is an important milestone in the exponential growth of BillionGraves, solidifying our position internationally as a key resource to families looking for accurate vital records."
Russ Wilding, Chief Content Officer at MyHeritage said "We're excited to partner with BillionGraves and Tributes.com to deliver such fascinating and meaningful content to our users. This is the type of information that adds color to our family histories and helps even experienced family historians break through brick walls in their research."
For more details about this partnership, read the press release or read more about it on the MyHeritage blog.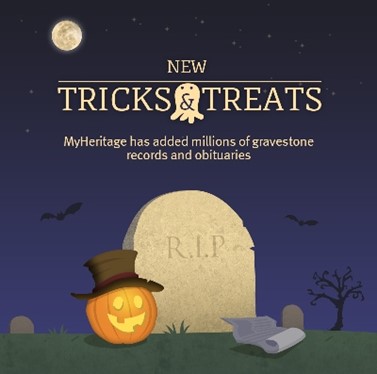 A Special Offer for You!

We have teamed up with MyHeritage to give the friends and family of BillionGraves exclusive special 50% discount on MyHeritage's annual PremiumPlus + Data membership! This combination of a PremiumPlus account, which provides space for an unlimited family tree, along with the Data Membership which gives unlimited access to billions of historical records, plus the automatic matching technologies which are included in this package is something you can't find anywhere else!
Click NOW to claim this limited time offer from MyHeritage! **Offer expired**
When you purchase this special MyHeritage offer, a large portion of the proceeds will be given back to BillionGraves; these proceeds will be used to continue and improve our service.
This is the first time we have ever promoted a product like this to our users and we wouldn't be promoting a product or company that we didn't trust and believe in ourselves. With that said, we couldn't be happier to partner with such a great company that shares our desires and commitments to enriching and connecting families around the world through this information.
Thank you again for your countless hours contributing to BillionGraves; we are extremely grateful! We look forward to this new partnership with MyHeritage and the exciting new features and advancements coming to BillionGraves in the upcoming months!
**Disclaimer**
This is a promotional offering sponsored by MyHeritage and is NOT required to make contributions to or gain access to the BillionGraves website.  BillionGraves is and will always continue to be a free resource to you and the world. When you purchase this special MyHeritage offer, a large portion of the proceeds will be given back to BillionGraves. These proceeds will be used to continue and improve our service and maintain BillionGraves as a FREE resource.
Related posts